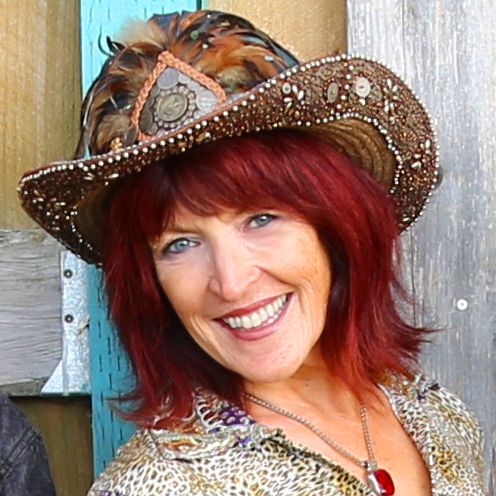 Jamie Shea
Vocals
Jamie has performed rock, funk and jazz in bands most of her adult life and is in The Walrus and the Holmes Shea Band. This is her first foray into the fabulous world of Country music and she formed Pacific Twang inspired by the gorgeous harmonies of Dolly Parton, Emmy Lou Harris and Linda Rondstadt in the group Trio.
Thrilled to have such an amazing group of musicians to work with, Jamie is also excited to have a great reason to wear her collection of cowboy boots.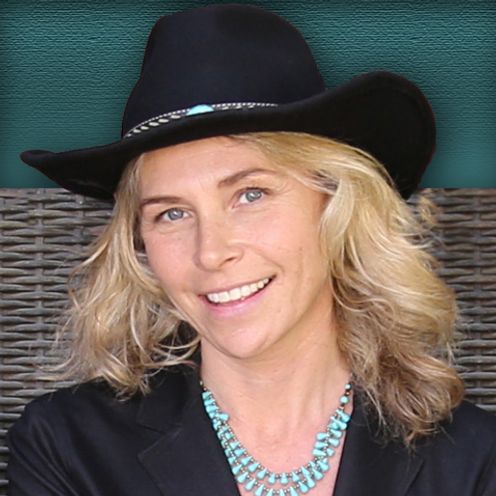 Sharon Mayson
Vocals
Sharon grew up singing gospel and country in her hometown of Calgary, Alberta. Her passion for music is expressed in groups where there is an opportunity for creating beautiful harmonies and sharing in the performing spirit. She is a songwriter and plays piano. as well as singing within duo and trio collaborations including Free Harmony, Threefer and High Spirits.
Being in a country music band has been a long time goal and Sharon is thrilled with Pacific Twang.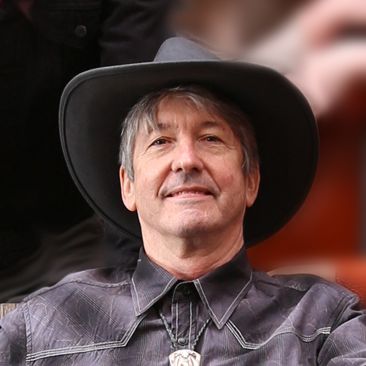 Carr Johnson
Vocals, Keyboard, Harmonica, Guitar, Ukelele
Carr grew up in a musical family where there was always a piano, guitar or organ around, so it was natural that he learned to play music at an early age. By sixteen he formed his first band and has been performing ever since in numerous genres, including rock, country, jazz, pop, rhythm and blues…and after spending over 25 years on Maui, a bit of Hawaiian too.
Currently involved in The Fantasy Band, the Carr Parker duo and the Cruise Brothers, Carr found opportunity to play with this talented group of musicians too good to pass up - especially if he ever wanted to dust off the ukulele again.
Final note: Even though banjo pickin' is often heard in country music (Carr actually owns two of them) he is prohibited by a court order to play them within two miles of any living being.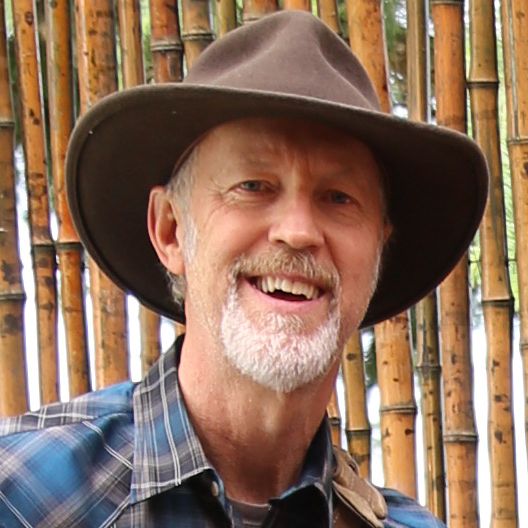 John Holmes
Electric and Acoustic Guitar, Vocals
John's musical exploration started with trumpet in school. He discovered his love of the guitar in the back seat of his parents' car on the way to Disneyland (whenever his older brother, Tom, would put it down). He has been playing, writing and recording music ever since and enjoys all styles of music. Co-leader of the Holmes Shea Band, John has also played in The Bigshots, Weyers Holmes, The Doppler Brothers and Spectacle.
John says, "Pacific Twang has been a unique opportunity to play new songs with fun musicians - keeping the joy of music alive in my life and the universe built from the aftermath of the BIG TWANG."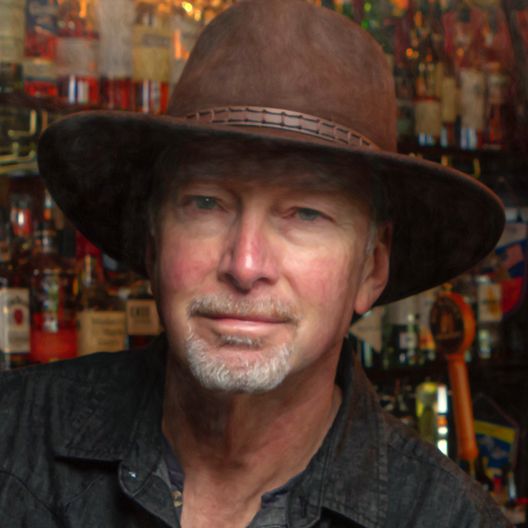 Cary Stevens
Drums and Vocals
Cary grew up in Missoula, Montana where his musical studies began with piano at age 7 and percussion at 11. He has played drums professionally since turning 13. He is well versed in rock, jazz, funk, and R&B, and has played and sung with Pacific Northwest favorites The Atlantics for over 20 years.
Cary's love of country music was rekindled when he chanced upon a Vince Gill TV special, around 2005. That led to a listening expedition that took him back to earlier stars of the genre, such as Bob Wills and Bill Monroe. He is excited to be making that high lonesome sound with Pacific Twang!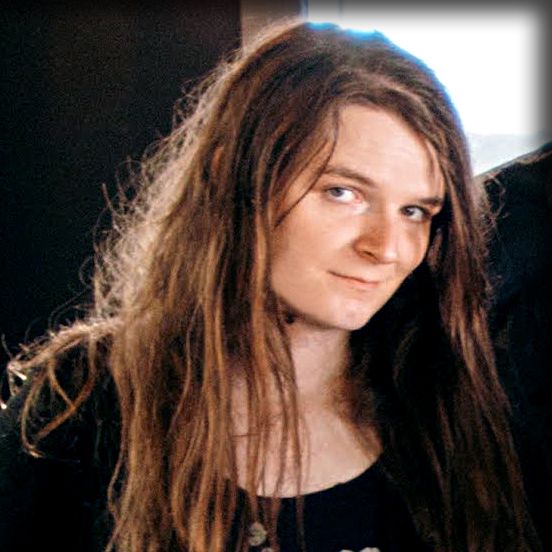 Anna Burrell Jull
Bass and Vocals
Anna picked up the bass in her high school sophomore year to fill the vacancy in the jazz band, and quickly was hired by Bellingham band Stirred not Shaken with whom she still performs monthly. After an absurdly musical time in high school, she studied music at Central Washington University for a year before returning home to join the Whatcom Symphony, with whom she still plays.
Anna has had her fingers in jazz, blues, classical, barbershop, pop punk, and metal; but Pacific Twang is her first time stepping into country. It kinda makes you wonder where she learned to say "howdy" so much!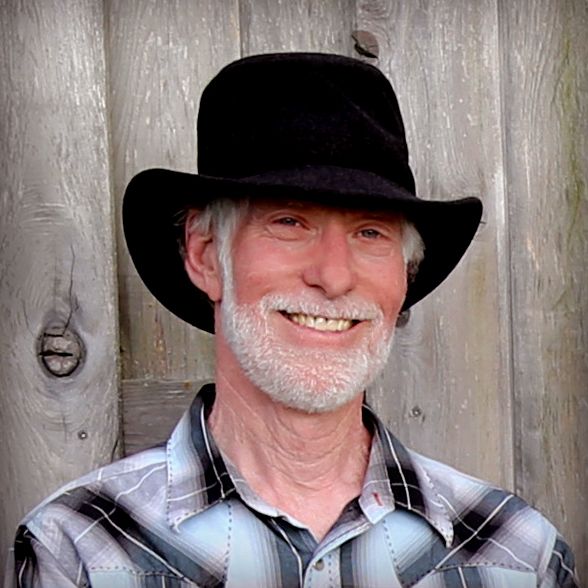 Stuart "Torg" Torgerson
Dobro and Accordion
Always a picker/player, Stuart's music journey to the "twang thang" started by playing accordion and piano growing up in Texas and the Dakotas. Lots of country and Western swing on the car radio!
Heading to the west coast in the early 70s he ran head on into bluegrass by making a nuisance of himself crashing the recording sessions at 1750 Arch Street in Berkeley CA, where he witnessed the birth of west coast bluegrass. He started wood-shedding as a flat picker, but turned to the steel guitar when he first heard David Bromberg play the dobro on a Tom Rush record.
In the Pacific Northwest Stuart has logged 30 years with the Stilly River Band and the dance band The Splinters, as well as playing with the SubGringo Band and Lane Fernando (RIP). He also performs solo on the rare Weissenborn lap steel guitar.